Twisting Vines: Episode 2
A downloadable game for Windows, macOS, Linux, and Android
Twisting Vines is a 10 episode long game with many player choices which makes for different routes and endings. While the basic story is simple - your sister ran away from home and moved in with you (the events of Episode 1), what and how you'll live your life through the next 10 days is up to you.
This adult game contains quite a lot of kinks but it is important to note that, due to bias beining on player choices, you will not experience anything you're not comfortable with.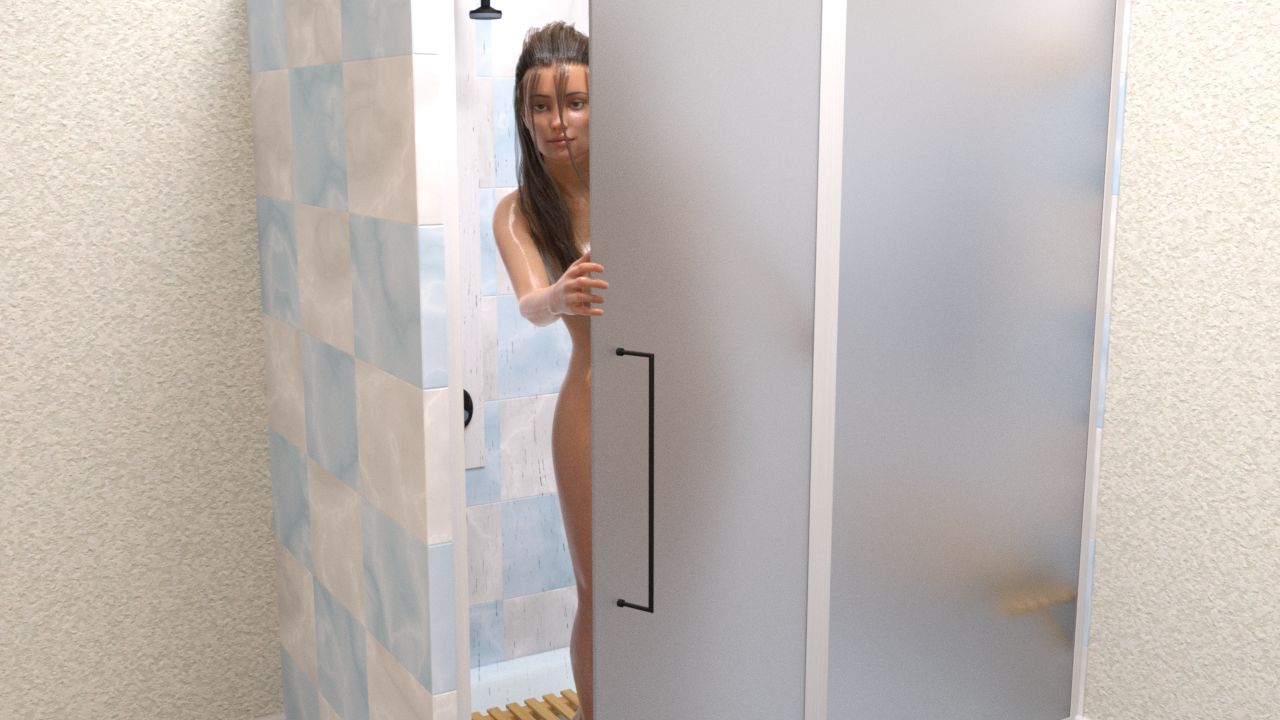 The game encourages and requires multiple playthroughs for you to explore every possible situations so make sure to join the community at Discord or Reddit and discuss with other players.
Episode 2 continues onto Episode 1 but also contains it - meaning you don't need to separately download the previous episode and your save files will still be accessible.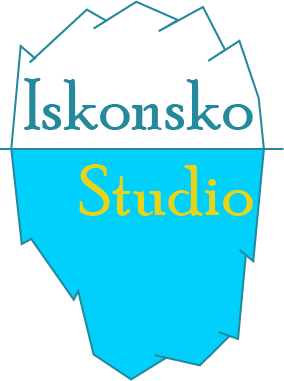 Twisting Vines is being developed by Iskonsko Studio - we're hoping you'll like our game and enable us to make more of them by supporting our work on Patreon.
Our Patrons get access to Extra versions of episodes (with extra scenes) and Full versions (with girl voices during selected scenes) as well as a walkthrough and access to special Patron only Discord channel so make sure to check out, follow and support Twisting Vines!

| | |
| --- | --- |
| Status | In development |
| Platforms | Windows, macOS, Linux, Android |
| Rating | |
| Author | Iskonsko-Studio |
| Genre | Visual Novel, Adventure, Interactive Fiction |
| Tags | Adult, Dating Sim, Erotic, First-Person, Male protagonist, Multiple Endings, renpy, Story Rich |
| Average session | A few seconds |
Download
Comments
Log in with itch.io to leave a comment.
why can`t i download the game?
It's possible the older links expired - download episode 4 as every episode contains all the previous ones. Or if the links on itch.io aren't working you can download from our Patreon
i dont have money to get patreon
I think this could be a fun game, good story so far and good artwork, and it sounds like a good possibility for multiple playthroughs. I do think some hotfixes and major patches are needed. First off there is no way to go back in dialogue, or a way to hide dialogue (not all games have that though). Also, the text entry on android seems to be messed up, it takes multiple tries to put a name in, whether it be your own or a save file. Also, despite the fact that I put in my own name, my in-game name is still Dave.
Thanks for the praise! It is meant for multiple playthroughs and if you visit our Patreon you can play episode 3 now.
I assume you mean the Android version? Alas yes, there is no rollback or hide dialogue option since these mostly rely on mouse or keyboard input but we are trying to find a solution for that in future episodes.
As for text input - we've not noticed such problems nor do we have a reported situation where you change the name and it stays Dave. If you could give us some more info we could do further testing but, for now, no other player or our testing group has reported such problems.