Show us your support and love for the adventure genre by voting Trouble Hunter Chronicles as Indie of the Year!
I'm sure you've played the demo (if you haven't, do so now!) and wishlisted the game (no? run over to steam: https://store.steampowered.com/app/1355360/Trouble_Hunter_Chronicles_The_Stolen_...) and joined our discord (no? link...)!
Now, it's time to do a bit more and vote for the game - you also get thrown into a indiedb raffle for some free game keys. So please take the time to vote and share with all your friends.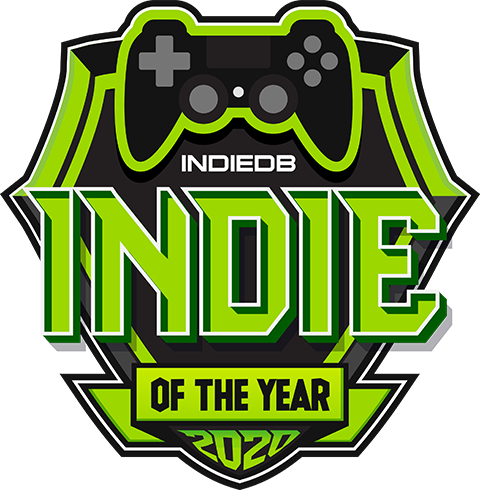 Thank you for supporting indie games and believing in our studio!
Files
THC_Demo-1.0-pc.zip
77 MB
Oct 15, 2020
THC_Demo-1.0-mac.zip
60 MB
Oct 15, 2020
Get Trouble Hunter Chronicles: The Stolen Creed Demo